Smooth-Sil™ 940
Shore 40A Addition Cure Silicone Rubber
Smooth-On Smooth-Sil™ Addition Cure Silicones cure at room temperature with negligible shrinkage. With different hardnesses to choose from, Smooth-Sil™ products offer tremendous versatility and are suitable for making production moulds of any configuration, large or small. Quick Tech Data
100A:10B

Mix Ratio By Weight

30 minutes

Pot Life

24 hours

Cure Time

40 A

Shore Hardness
These silicones exhibit good chemical, abrasion and heat resistance. Materials such as plasters, concrete, wax, low-melt metal alloys or resins (urethane, epoxy or polyester) can then be cast into these silicone rubbers without a release agent.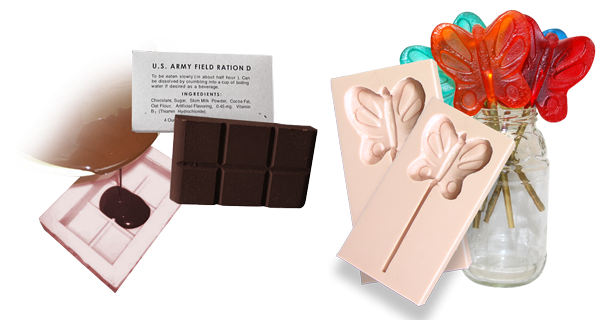 Videos
How To Make Your Own Custom Chocolates Using a Food Safe Silicone Mold
Using an Innovative Silicone Tool to Vacuum Form an RC Car Body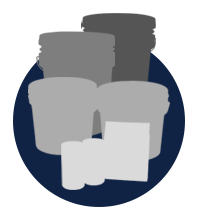 Please contact us for available sizes and pricing.
London
| tel: +44(0) 208 751 6521
Kidderminster
| tel: +44(0) 1562 515121