Vacuum Bagging
Making Re-usable Silicone Vacuum Bags Offers Several Advantages:
Reduce Labour Costs up to 90%
Quickly Produce Many Parts
Easy to Mix and Apply
Resist Attack from Chemically Harsh Resins
Better Heat Resistance up to 260°C
Non-hazardous: No Odour
Eco-Friendly: Reusable Bags Eliminates Bag Film Waste
EZ~Spray™ Silicone 20 spray rubber is made especially for dispensing through Smooth-On's EZ~Spray™ Jr spray gun and has been developed specifically for applications that utilise vacuum bagging processes such as resin infusion and prepreg.
EZ~Brush™ ; Vac Bag silicone is easy to mix and apply. Mix ratio is 1A:1B by volume and rubber can be applied with a brush or spatula to vertical surfaces without sagging.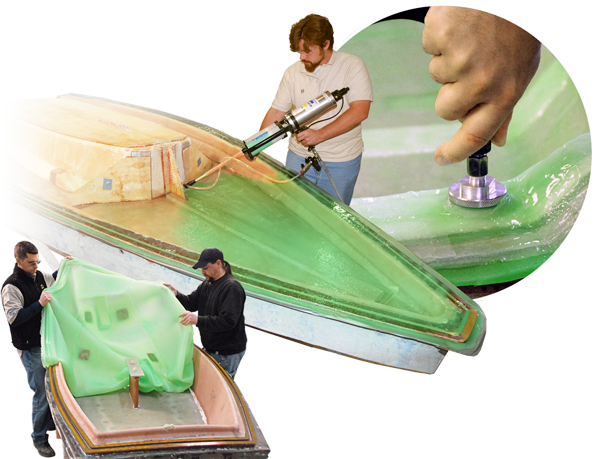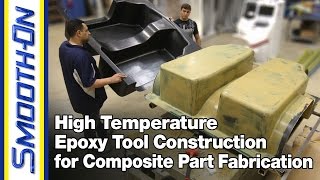 Creating a High Temperature Tool Using EpoxAmite™ HT + EpoxAcoat™ HT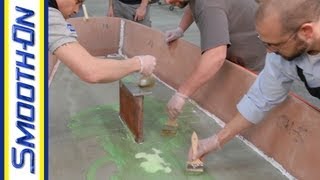 Advantages of EZ~Brush® Vac Bag Silicone Vacuum Bagging Material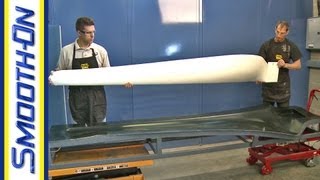 Resin Infusion Demo: Wind Blades Made with Custom Vacuum Bag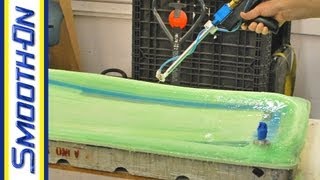 Silicone Dispensing Equipment: How to use the SilCon® III Spray Machine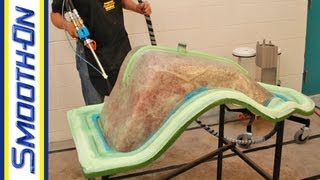 How to Make a Reusable Silicone Vacuum Bag for Resin Infusion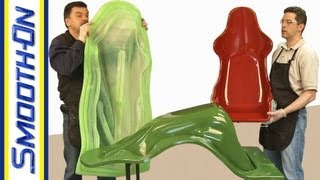 Vacuum Resin Infusion Process: Fabricating a Composite Car Seat