Encapsulation & Display
Some Bentley silicone rubbers, urethane rubbers, urethane liquid plastics, and epoxy resins are used for specific encapsulation and display applications depending on the project.
Each material has performance properties (such as optically clear or electrically insulative) that make it suitable for an encapsulation application above all others.
Bentley Advanced Materials also carries silicone rubber material designed specifically for solar cell encapsulation.
Which encapsulation liquid is right for your project?
Contact us. We'll do our best to match the right material to your application.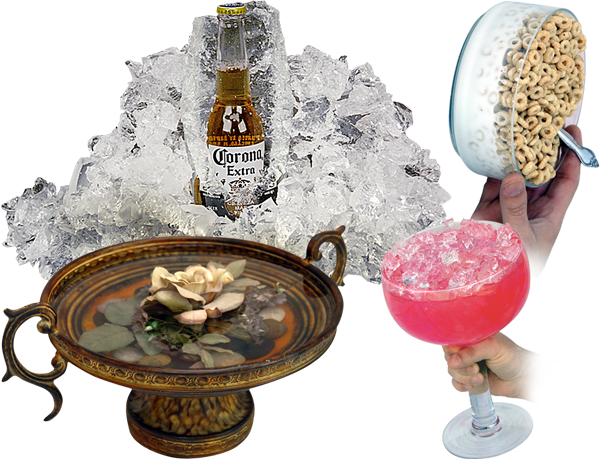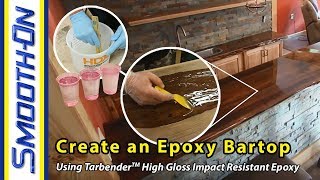 How To Make an Epoxy Bartop using Smooth-On Tarbender™ Resin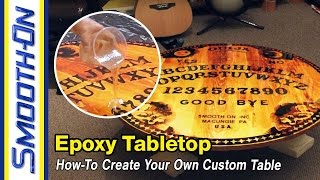 How To Make an Epoxy Tabletop with Custom Graphics Using Tarbender®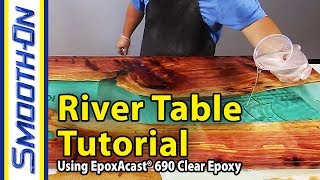 How To Make a River Table Using Clear Epoxy Casting Resin and Reclaimed Cedar Wood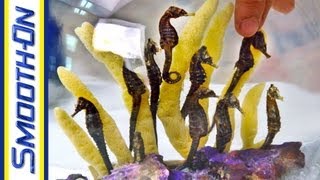 How to Create a Realistic Seascape Display with Encapso K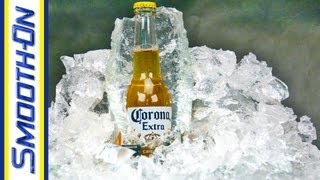 How to Make Fake Ice with Encapso K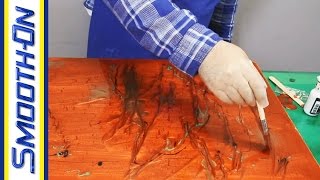 How To Create a Faux Marble Tabletop or Bartop Using Tarbender Epoxy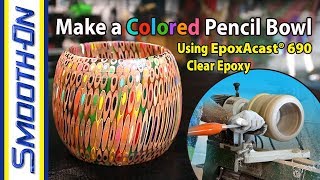 How To Make a Hand Made Colored Pencil Bowl - DIY Epoxy Wood Turning Tutorial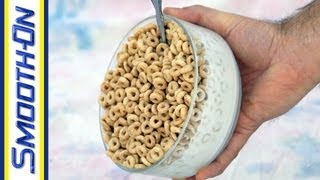 How to Make a Cereal Bowl Display Prop with Encapso K