Sculpture & Art Casting
Smooth-On mould rubber has been used for more than 60 years to reproduce sculpture all over the world ranging in size from less than 2.5cm to almost 120 m high.
Today, Smooth-On urethane, silicone, and polysulfide rubbers are used by thousands of sculptors and foundries for casting wax, resins, plaster, concrete, and other sculpture materials to make accurate reproductions of original sculpture.
Project Specific: Smooth-On's wide range includes mould rubbers that can be poured on, brushed on, sprayed on, or pressed on to any original sculpture and will reproduce detail perfectly. Reproductions can be cast in urethane plastic, epoxy resin, plaster, concrete, and more.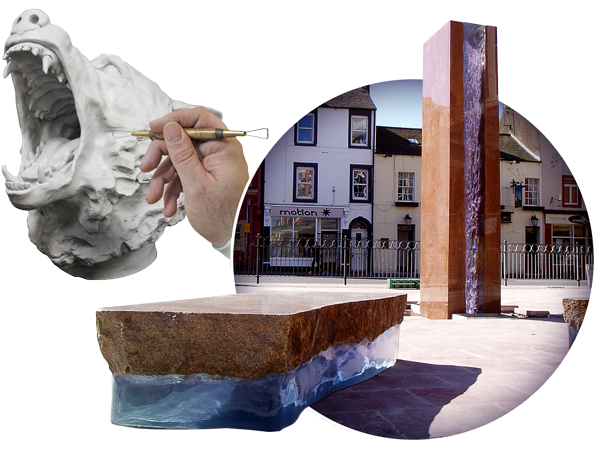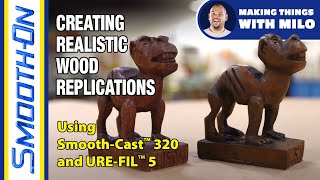 Creating Realistic Wood Replications Using Smooth-Cast™ 200 Resin and URE-FIL™ 5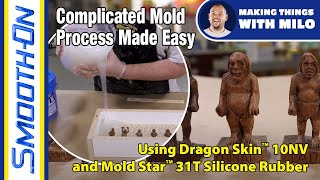 Complicated Mold Process Made Easy Using Dragon Skin™ and Mold Star™ Silicone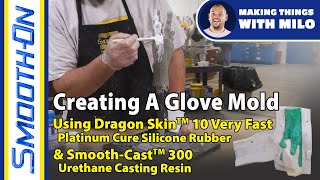 Seamless Silicone Glove Mold - Making Things with Milo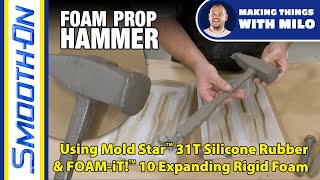 How To Make Foam Props Using Foam-iT!™ 10 Urethane Foam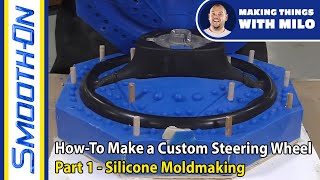 How To Make a Custom Steering Wheel: Part 1, Silicone Moldmaking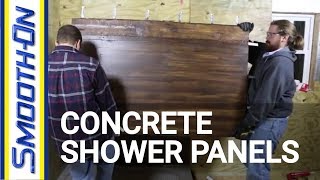 Casting GFRC Concrete to Create Textured Shower Panels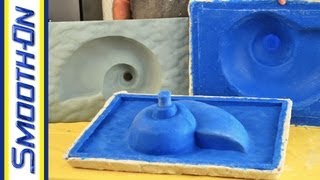 Making a Concrete Sink from Design to Production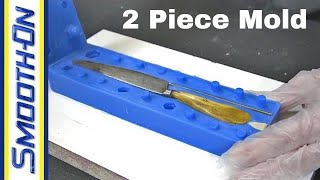 How To Make a 2 Piece Silicone Mold of a Knife | Mold Making Tutorial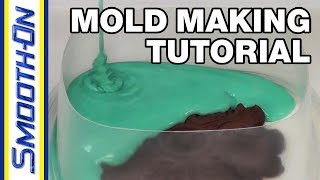 How To Make a Simple One Piece Silicone Mold - Pour On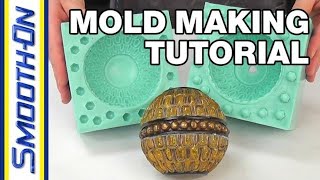 How To Make a 2 Piece Silicone Rubber Mold | Mold Making Tutorial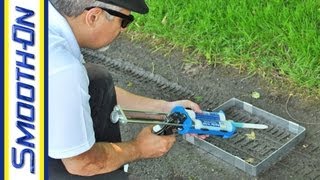 Mold Making Tutorial: Forensics Impressions using Fast Curing Silicone Rubber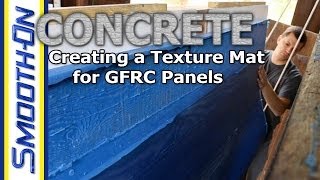 Mold Making Tutorial: Silicone Rubber Texture Mat for GFRC Concrete Panels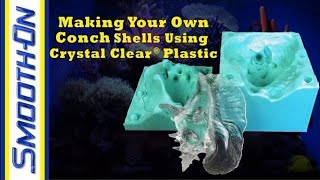 Aquarium Decoration Tutorial: Casting a Clear Conch Shell in Crystal Clear Resin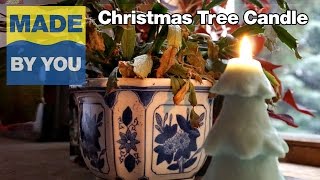 Mold Making Tutorial: Christmas Tree Candle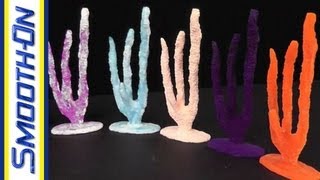 How To Make Artificial Finger Coral Custom Aquarium Decorations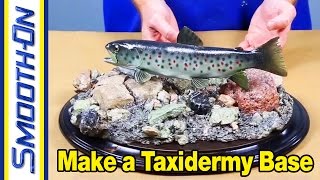 How To Make a Taxidermy Fish Mount Base Using Free Form® Air Epoxy Putty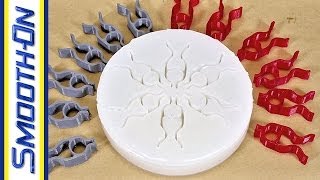 How to Make a Silicone Mold of 3D Printed PLA featuring Mold Star 20T Silicone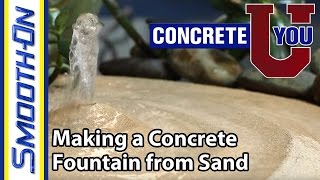 How to Make a Custom Concrete Fountain - Molds of Nature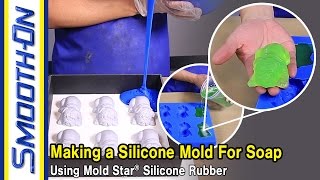 How To Make a Silicone Mold For Soap Making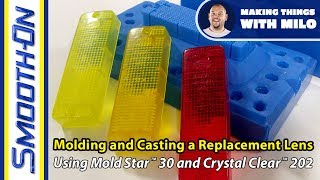 How to Create a Replacement Tail Light - Moldmaking and Clear Casting Resin Demonstration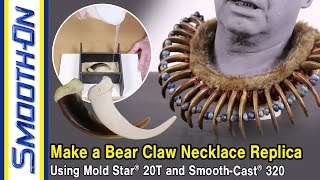 Making a Bear Claw Necklace Replica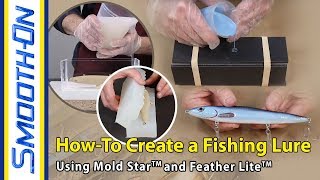 Learn To Make Your Own Resin Fishing Lures