Food Related Applications
Have you ever wondered how to make custom sweets moulds, make your own custom or personalised chocolate moulds, or even make moulds for fondant or cakes?
Some of the addition-cure silicones Bentley carries are certified safe for food contact.
Smooth-Sil® 940, 950, 960, some Sorta Clear® Silicones, and the Equinox® Series are suitable for making baking moulds and trays, ice trays, casting butter, chocolate and other applications used to produce foods.
The Smooth-On TASK® 11 resin can also be used for dry food contact applications.
The possibilities are nearly endless: from sweets to high-detail cake making applications. Ice sculptures, butter sculptures, even moulds for baking breads and cakes can be made from these materials!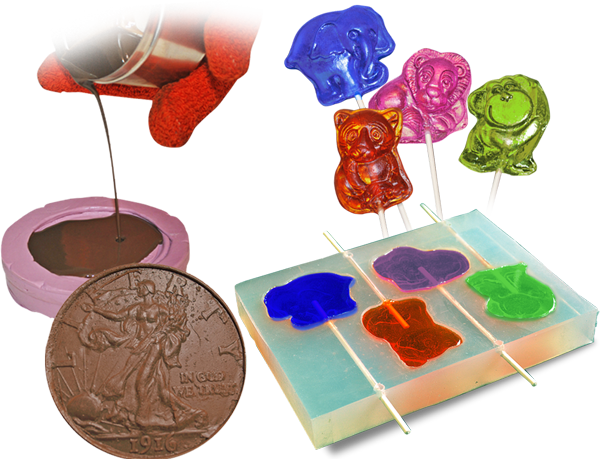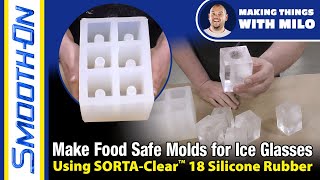 How To Make Ice Shot Glasses Using a Silicone Mold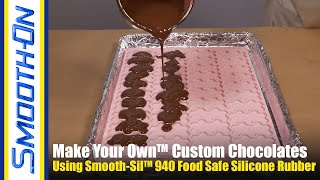 How To Make Your Own Custom Chocolates Using a Food Safe Silicone Mold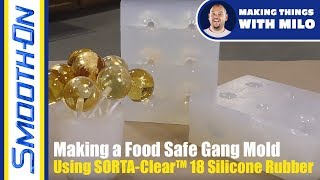 Food Safe Silicone Mold Making - Lollipop Mold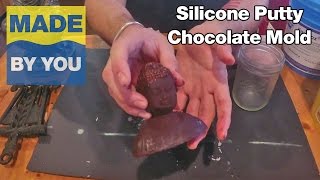 Creating a Silicone Putty Mold for Casting Chocolate How-To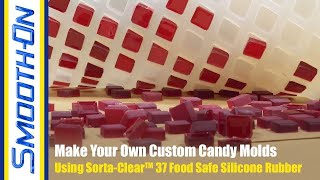 How to Make Your Own Food Safe Silicone Candy Mold