Polyester
Laminating Resin, Gel Coat, Casting Resin and More
Your single source for all your polyester materials.
From General Purpose Polyester Laminating Resin and Gel Coatings, Clear Casting Resin, Fire Retardants, MEK Catalysts, and More.
Applications include hand lay-up and spray-up marine applications, the production of high quality, low cost, decorative castings, or use in the building and land transport industries.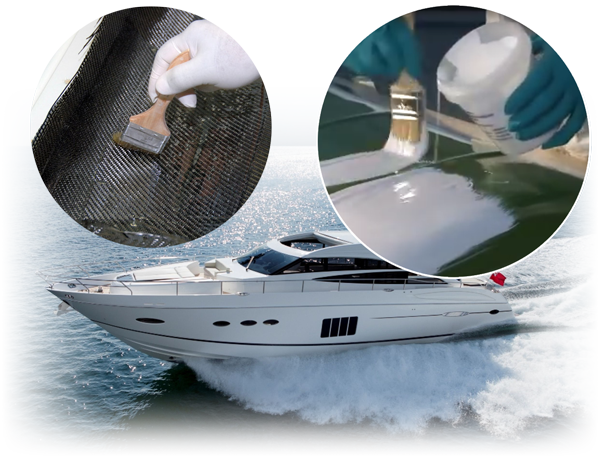 Polyester - Laminating Resin, Gel Coat, Casting Resin and More - Categories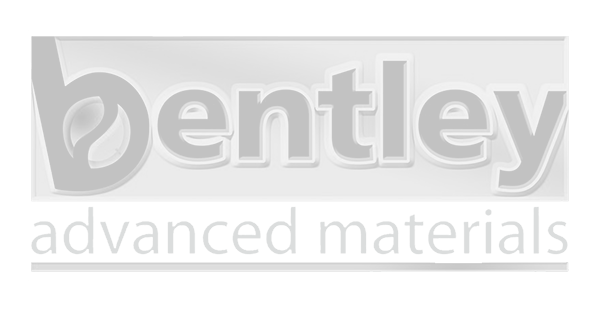 Bentley Polyester Systems

Laminating Resin, Gel Coatings, Casting Resin and More