Epoxy
Casting, Coating and Laminating Resins and Putty
Harder and stronger than other resins epoxies offer superior physical and performance properties including higher heat resistance. Casting resins are used for making impact tooling or fixtures and for encapsulating and potting applications.
Epoxy coatings are used to protect 3D prints, rigid foams and other surfaces. Laminating resins are used with glass fiber and other reinforcements to create indestructible, lightweight parts for composite applications.
Epoxy Putties are used for a variety of fabrication or sculpting applications either rigid or semi-rigid. These easy to use "mix-and-apply by hand" systems can be High-density, textured and stamped to make artificial tree bark, vines, aquarium-safe coral pieces or flame-rated themed elements, and Low-density used for reinforcement, making lightweight elements and filleting for composite applications.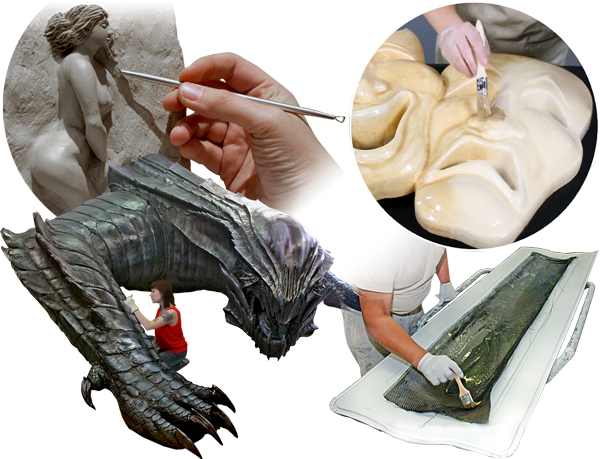 Epoxy - Casting, Coating and Laminating Resins and Putty - Categories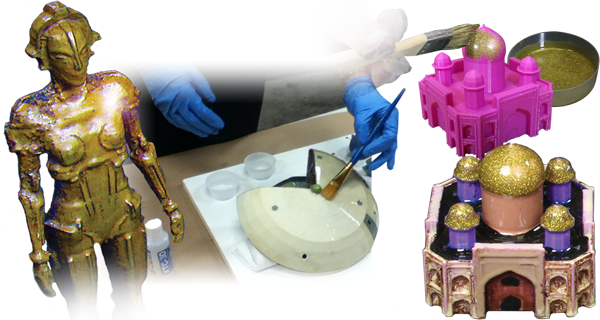 XTC-3D™

High Performance 3D Print Coating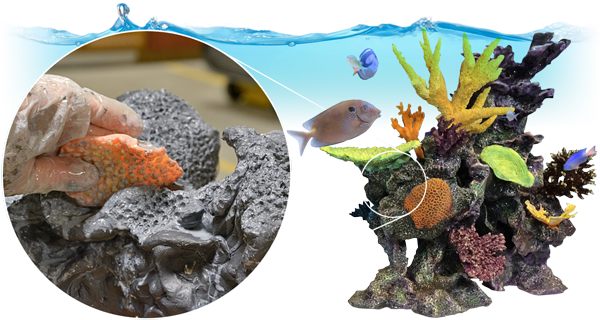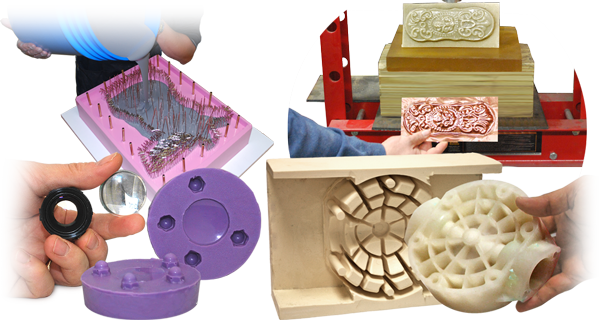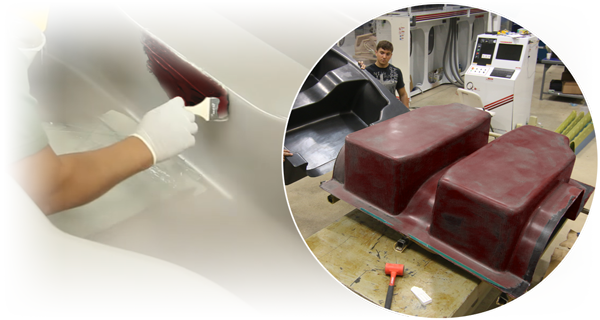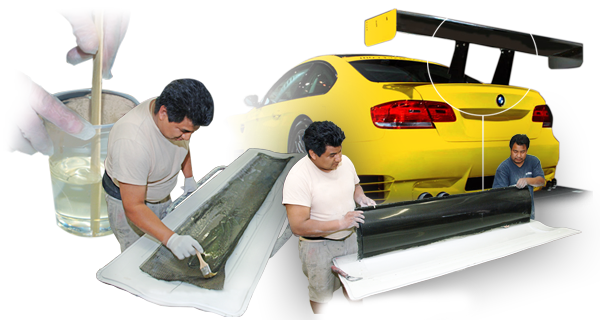 EpoxAmite™

Laminating Epoxy Systems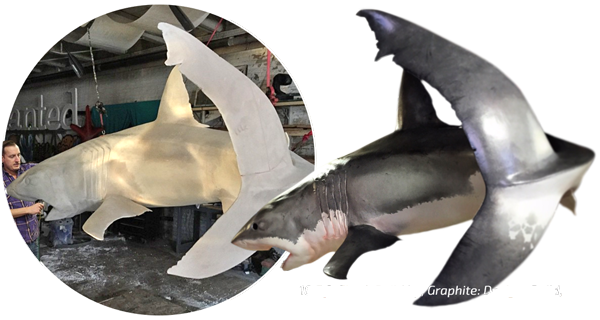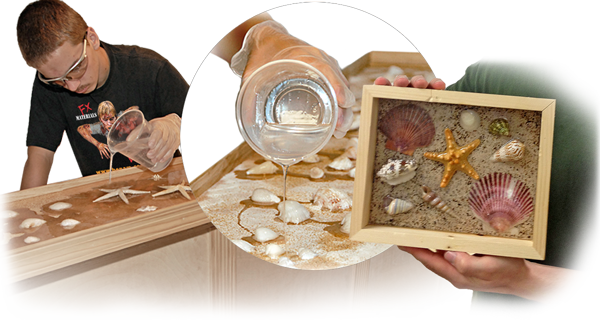 Tarbender™

High Gloss Coating, Bar Top Epoxy