EpoxAcast™ Series
Castable Epoxy Resins
Castable epoxies are used for a variety of industrial applications. They are easy to use, contain no VOC's and are solvent free.
Compared to Smooth-Cast™ or TASK™ urethane plastics, EpoxAcast™ epoxies are generally harder, have higher compression strength as well as higher heat and abrasion resistance.
They are also widely used for electrical encapsulation and bonding applications.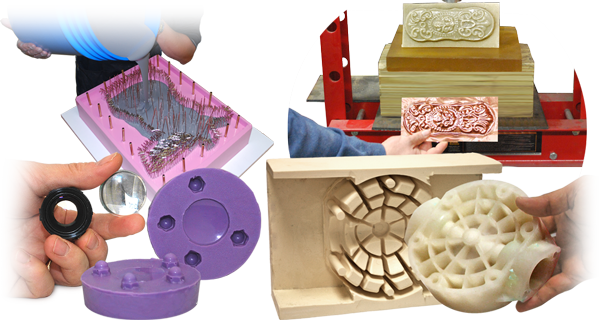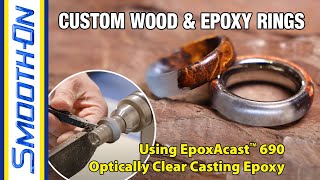 Woodturning - Cherry Burl and Epoxy Rings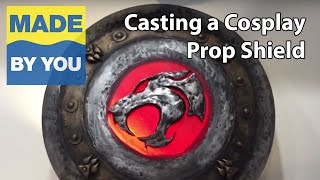 How To Cast a Thundercats Cosplay Prop Shield In Resin and Epoxy Putty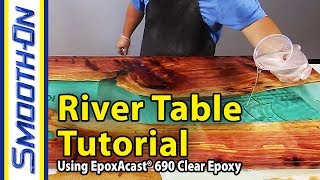 How To Make a River Table Using Clear Epoxy Casting Resin and Reclaimed Cedar Wood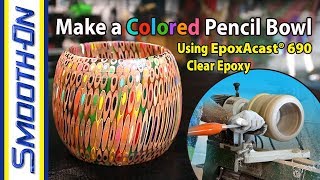 How To Make a Hand Made Colored Pencil Bowl - DIY Epoxy Wood Turning Tutorial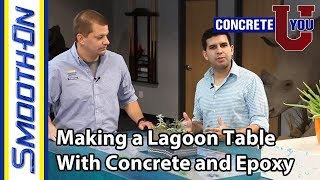 How to Make a Concrete and Epoxy Lagoon Table Aquarium