Themed Environments
Fabricators of themed environments all over the world use Smooth-On theming rubbers, plastics and foams to bring fantasy and excitement to new heights for thrill seeking patrons.
What Themed Environments Feature Elements and Displays Made With Smooth-On Theming Materials? Las Vegas Hotels & Casinos, Place du Casino in Monaco, The Venetian Macao Casino and many more from around the world.
Theme parks like Disney - Orlando, Disney - Anaheim, Disney - Paris, Disney - Tokyo Universal Studios, Six Flags Amusement Parks, Great Adventure Amusement Parks.
Theme Restaurants including Manhattan's "Jekyll & Hyde" and Kansas City's Beachbums Island.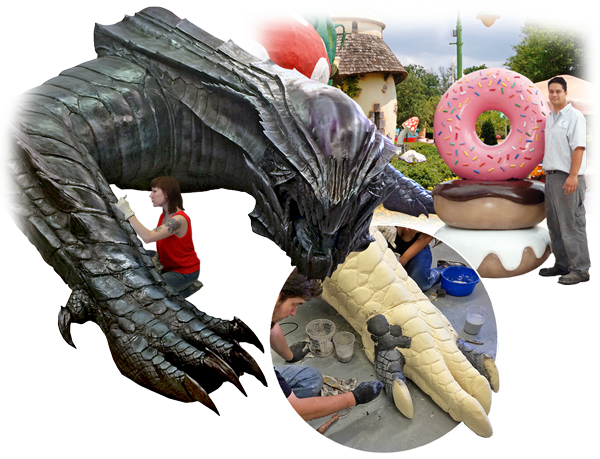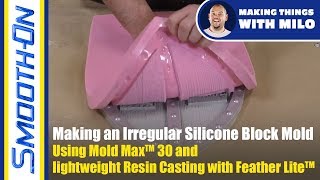 How To Make a Silicone Block Mold of an Irregularly Shaped Model: Mold Max™ 30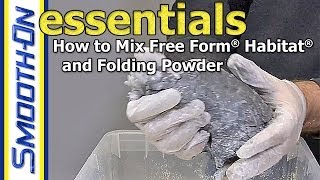 How to Mix Free Form Habitat Epoxy Putty and Folding Powder: Moldmaking Essential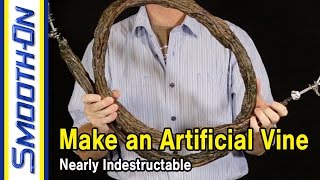 How To Make Artificial Vines Using UreCoat® Flexible Urethane Coating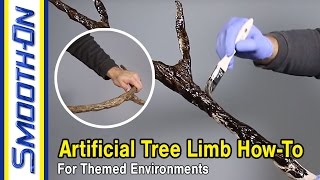 How To Create an Artificial Tree Limb for Theming Applications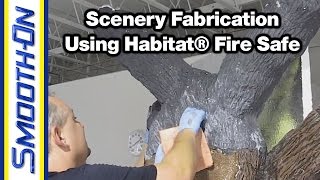 Fabricate Any Form Using Habitat® Fire Safe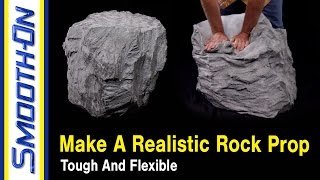 Make Your Own™ Indestructible Props Using UreCoat® Flexible Urethane Coating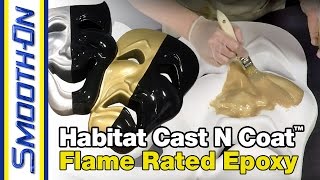 How To Coat Carved EPS Foam Using Habitat Cast N Coat™ Epoxy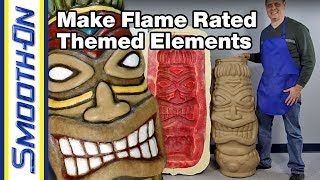 Making Flame Rated Themed Elements with Habitat Cast N Coat™ Epoxy
Epsilon™ PRO

High Performance Impact Resistant EPS Foam Coating