Epsilon™ PRO
High Performance Impact Resistant EPS Foam Coating
Epsilon™ PRO is a thixotropic epoxy coating that self-thickens for brushing onto a variety of surfaces. Compared to original Epsilon®, Epsilon™ PRO offers a longer working time and cured epoxy is semi-rigid, offering better impact resistance. Quick Tech Data
100A:44B

Mix Ratio By Weight

22 minutes

Pot Life

16 hours

Cure Time

65 D

Shore Hardness

Clear Amber

Colour
Mix ratio for Epsilon™ PRO is 2A:1B by volume (100A:44B by weight). A gram scale is not needed to use this product.
Epsilon™ PRO is suitable for use as a protective, impact resistant coating for EPS or polyurethane foam. It can also be applied to plaster, concrete, wood and fabrics. This product is not sensitive to moisture / humidity and contains no VOC's.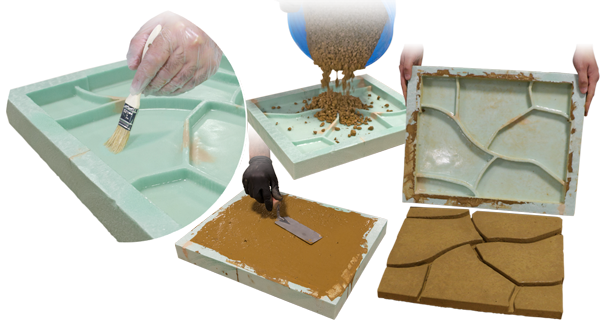 Videos
How To Coat CNC Carved Foam Using Epsilon™ PRO Epoxy Coating