Home Projects & Hobbies
The easy to use OOMOO or Mold Star silicone mould rubbers are perfect for the hobbyist and can be used to reproduce detail of any small or simple model. Smooth-Cast 300 liquid plastic can then be poured into your mould to make an exact copy of your original. Great for school projects (note: these materials require adult supervision at all times).
Basic Mould Making and Casting for School or Home Projects – Give your student an edge by using Bentley rubbers, plastics and foams to create interesting models, science projects, ocean / seascapes, topographical representations, and more. (Important; adult supervision essential. Children should not use these materials without adult supervision).
Create eye-catching resin jewellery – Many UK jewelry makers have found the ease of use of urethane resins and silicone rubbers to be a great match for their hobby. Some have even created their own businesses!

Lifecasting materials help create long lasting memories – Making a lasting keepsake of your child's hand or face is safe and easy with Alja-Safe alginate. The Alja-Safe Starter Kit has everything you need to be successful.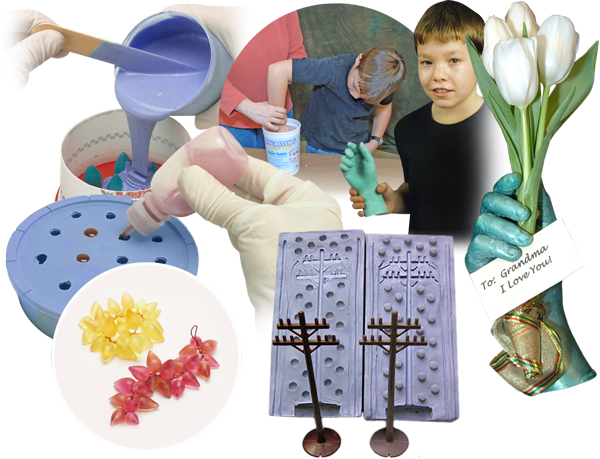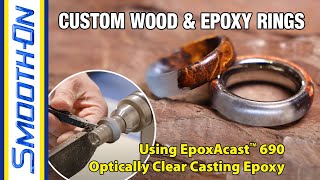 Woodturning - Cherry Burl and Epoxy Rings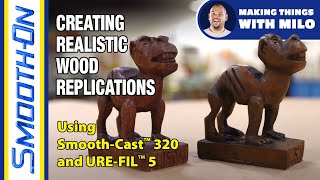 Creating Realistic Wood Replications Using Smooth-Cast™ 200 Resin and URE-FIL™ 5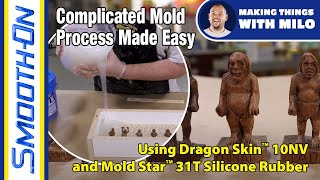 Complicated Mold Process Made Easy Using Dragon Skin™ and Mold Star™ Silicone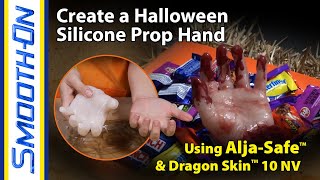 How To Make A Fake Bloody Hand Prop Using Alja-Safe and Dragon Skin 10NV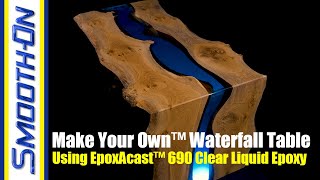 Make Your Own™ Waterfall Table Using EpoxAcast™ 690 Clear Liquid Epoxy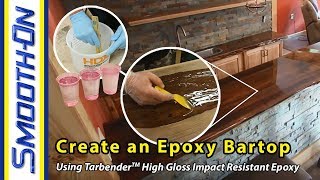 How To Make an Epoxy Bartop using Smooth-On Tarbender™ Resin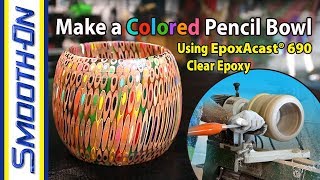 How To Make a Hand Made Colored Pencil Bowl - DIY Epoxy Wood Turning Tutorial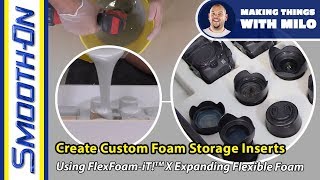 How To Make Custom Foam Storage Inserts - Foam Casting Tutorial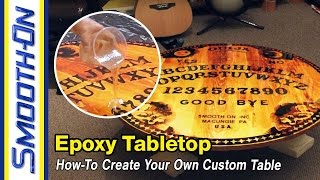 How To Make an Epoxy Tabletop with Custom Graphics Using Tarbender®