Industrial
Castable rubbers, urethane and epoxy plastics, rigid and flexible foams, epoxy adhesives and other materials with exceptional physical and mechanical properties that make them suitable for a variety of industrial and military applications.
Applications include: Rubber Gaskets • Abrasion Resistant Ball Mill Liners • Impact Resistant Rubbers • Sprayable Rubber • Chemical Resistant Industrial Rollers • Silicone Print Pads • High Tensile Strength Rubbers • Cushioning • Flexible Foam Repair • Orthotic and Orthopedic • Lightweight Reinforcement • Industrial Rigid Cast Foam Parts.
Bentley supplies many major automobile manufacturers, all branches of the Military, and thousands of industrial customers with adhesives that you can't find at the DIY centre, and they offer exceptional bonding properties for a variety of industrial applications.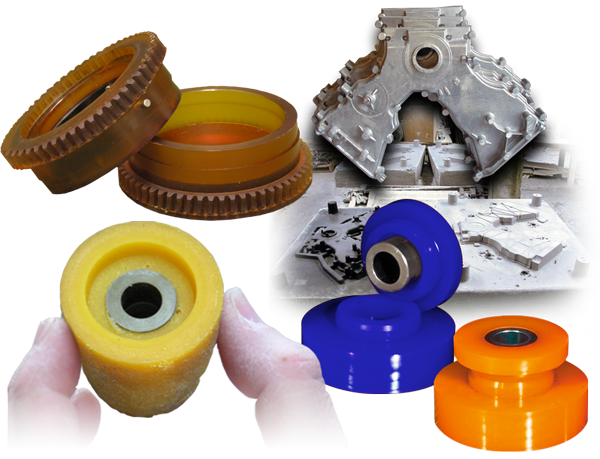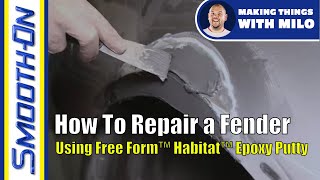 How To Repair a Fender Using Free Form™ Habitat™ Epoxy Putty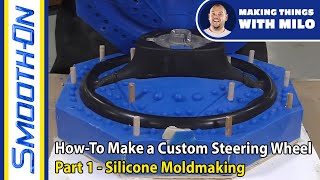 How To Make a Custom Steering Wheel: Part 1, Silicone Moldmaking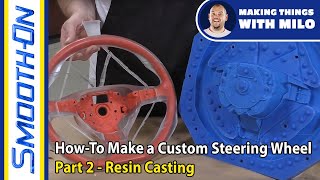 How To Make a Custom Steering Wheel: Part 2, Resin Casting
Prototyping an Impact-Resistant Rectangular Sifting Mat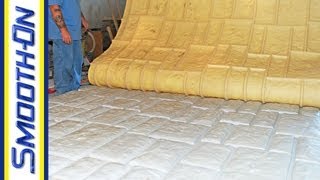 Making Large Scale Formliners with VytaFlex | Mold Making Demo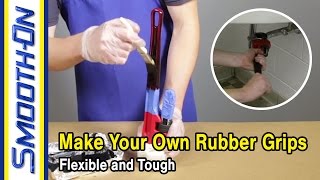 Make Your Own™ Rubber Grips Using UreCoat® Flexible Urethane Coating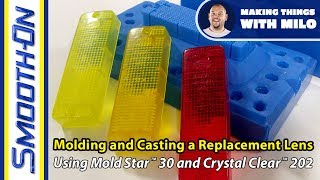 How to Create a Replacement Tail Light - Moldmaking and Clear Casting Resin Demonstration
TASK™ 9

colour Matching High Performance Resin