TASK™ 9
colour Matching High Performance Resin
TASK™ 9 Colormatch is a high performance urethane casting resin that features very high compressive strength and tensile strength. TASK™ 9 is clear amber, which makes this plastic very easy to colour using SO-Strong™ or IGNITE™ colorants. With a mix ratio of 1A:1B by volume, TASK™ 9 is easy to use and a low mixed viscosity (300 cps) ensures minimal bubble entrapment. Pot life is 7 minutes and cure time is about 60 minutes (depending on mass). Quick Tech Data
1A:1B

Mix Ratio By Volume

115A:100B

Mix Ratio By Weight

7 minutes

Pot Life

1 hour

Cure Time

85 D

Shore Hardness

Clear Amber

Colour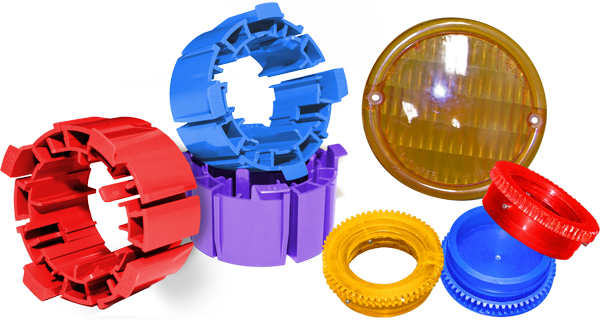 TASK™ 9 is ideal for making impact resistant tooling, colour accurate prototypes / models as well as durable reproductions. This resin is designed for casting in thicknesses up to ½" (1.27 cm).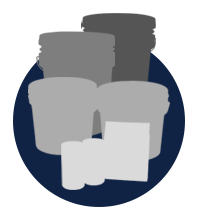 Please contact us for available sizes and pricing.
London
| tel: +44(0) 208 751 6521
Kidderminster
| tel: +44(0) 1562 515121