Makeup FX Materials
For Creating Professional Quality Skin Effects
Ecoflex™ and Dragon Skin™ super soft silicones have become the industry standard for creating silicone masks and more.
Adding SLACKER™ additive creates a 'deadened' gel-like silicone perfect for realistic applicance movement. Ecoflex™ GEL is 'pre-deadened' and makes a superb appliance filler.
Skin Tite™ skin safe silicone can be applied directly to the skin for making hyper-realistic knife slashes, burns, bullet holes and other gore in minutes. Use with versatile Ultimate Blood Kit™ to complete the effect.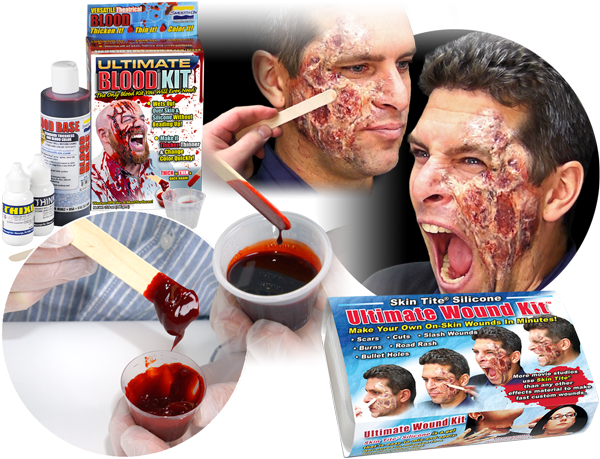 Skin Tite™

Silicone Appliance Builder and Adhesive for Skin F/X

Ecoflex™ GEL

Addition Cure Silicone Rubber For Special Effects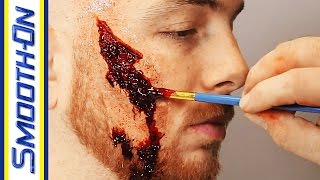 Face Wound Special Effects Makeup Tutorial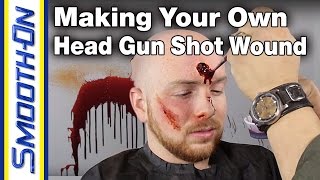 Bullet Hole Makeup Effects Tutorial featuring Smooth-On Ultimate Blood Kit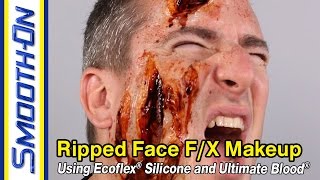 Ripped Face SFX Silicone Halloween Makeup Tutorial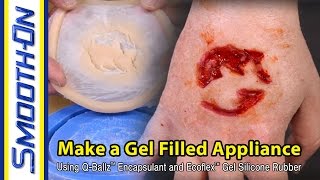 Special Effects Makeup Tutorial: Making a Silicone Gel Filled Appliance Using Q-Ballz™ Cap Plastic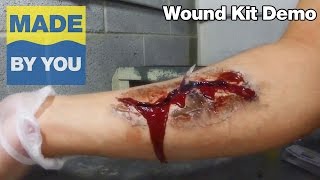 Fake Wound How-To Demonstration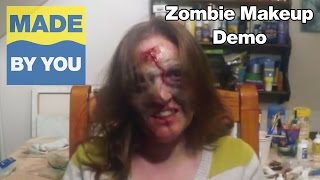 How To Do Zombie Makeup - Tutorial Using Silicone Rubber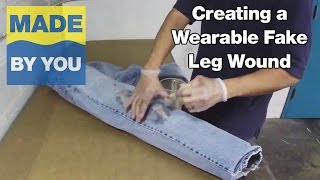 How To Make a Wearable Fake Leg Wound Effect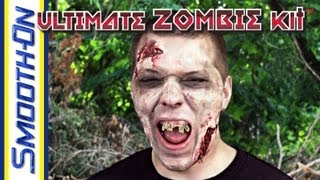 Zombie Special Effects Makeup Tutorial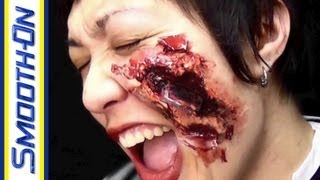 Broken Glass Wound Halloween Makeup Tutorial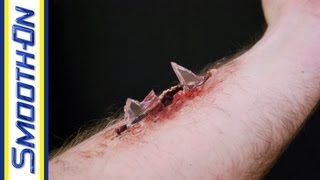 Glass Debris Wound Special Effects Makeup Tutorial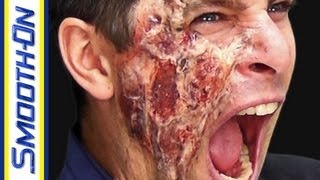 Burned Face Halloween Makeup Tutorial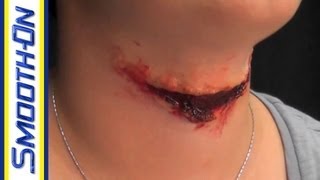 Slashed Throat Halloween Makeup Tutorial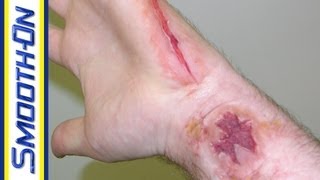 Special Effects Makeup Tutorial: Fake Cut Using Silicone Rubber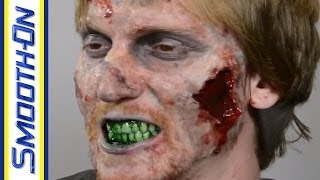 Zombie Halloween Makeup Tutorial