Starter Kits & Bundles
Everything for Mould Making and Casting
Everything You Need To Make It Now!
Purchasing a starter kit costs less than buying products individually. Starter kits offer a great way to learn the basics of different mouldmaking, casting, lifecasting, and skin effect processes.
Step by step instructions are included in each kit. If you take your time and follow directions, you'll be on your way to a new dimension of fun and creativity.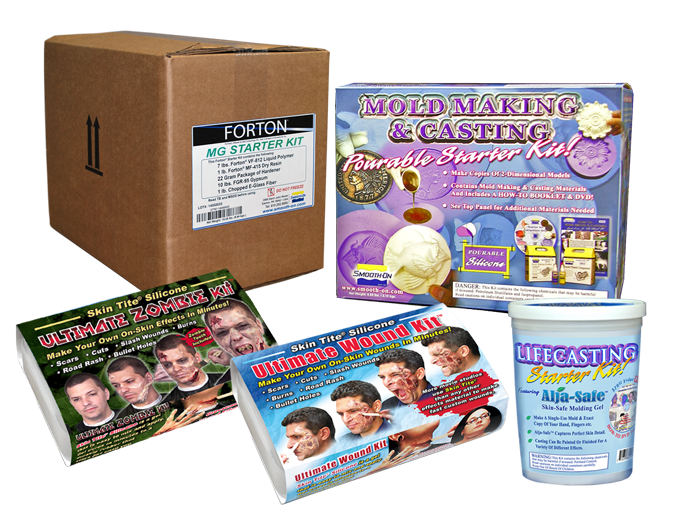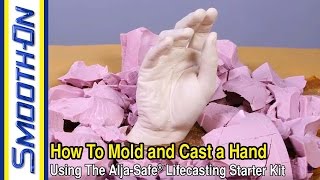 How To Mold and Cast a Hand in Plaster Using the Alja-Safe® Alginate Starter Kit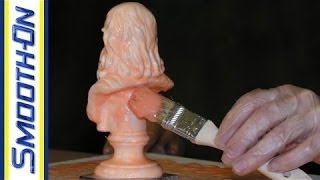 Mold Making Tutorial: Making a Silicone Brush On Mold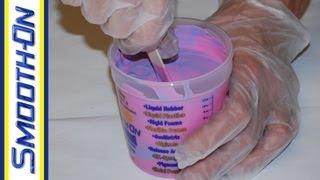 Mold Making Tutorial: How To Make a Silicone Rubber Mold Using OOMOO 30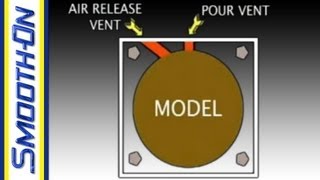 Mold Making Tutorial: How to Make a 2 Piece RTV Silicone Mold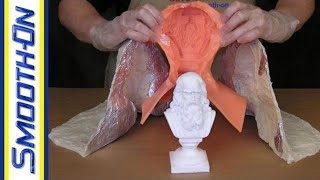 Mother Mold Making Tutorial: How to Make a Support Shell for a Silicone Brush-On Mold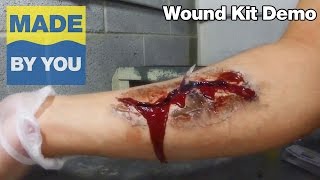 Fake Wound How-To Demonstration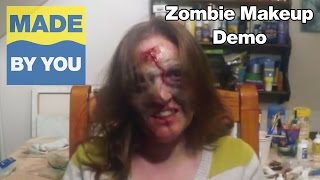 How To Do Zombie Makeup - Tutorial Using Silicone Rubber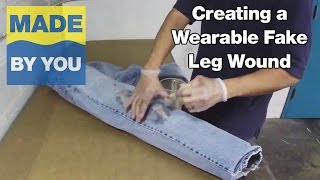 How To Make a Wearable Fake Leg Wound Effect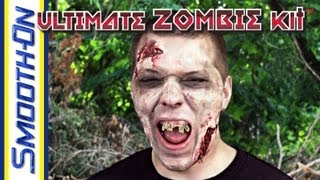 Zombie Special Effects Makeup Tutorial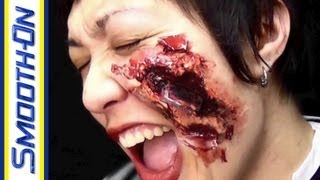 Broken Glass Wound Halloween Makeup Tutorial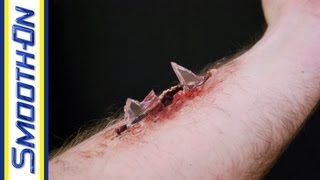 Glass Debris Wound Special Effects Makeup Tutorial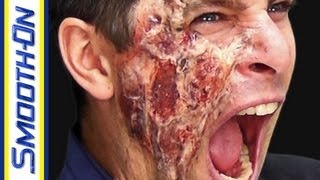 Burned Face Halloween Makeup Tutorial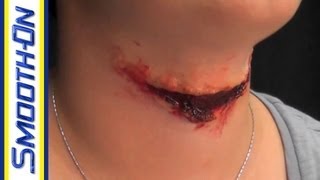 Slashed Throat Halloween Makeup Tutorial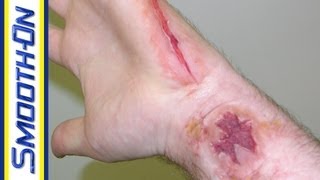 Special Effects Makeup Tutorial: Fake Cut Using Silicone Rubber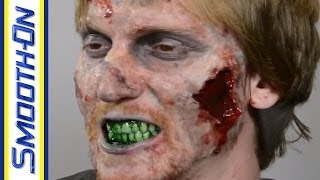 Zombie Halloween Makeup Tutorial