Encapso™ K
Water Clear Encapsulation / Display Rubber
Encapso™ K is a water clear encapsulation rubber that looks just like water and is ideal for a variety of encapsulation and display applications.
How Does Encapso™ K Work? – Two clear liquids (Part A and Part B) are mixed together in equal amounts. The mixture is then poured around artificial flower stems or over an object. Quick Tech Data
1A:1B

Mix Ratio By Volume

1A:1B

Mix Ratio By Weight

120 minutes

Pot Life

16 hours

Cure Time

33 A

Shore Hardness
Applications for Encapso™ K - This rubber is perfect for encapsulating artificial flower stems for creating lasting floral displays. You can also pour Encapso™ K around just about any inanimate object to encapsulate for display. You can also create a variety of display props and novelty items. Encapso™ K can be used to create water/pond effects for small scale model environments. Fully cured Encapso™ K can also be crumbled to look like broken glass, diamonds or ice. Add color to Encapso™ K with Silc Pig™ color pigments.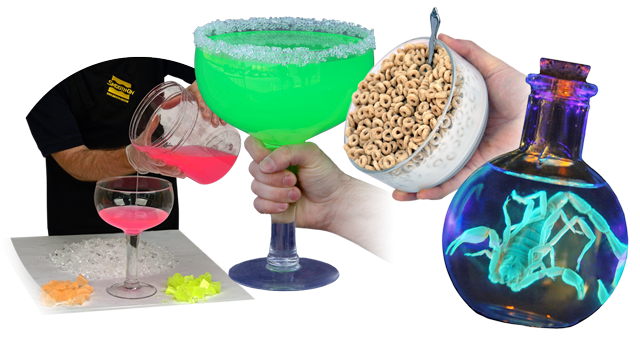 Videos
How to Create a Realistic Seascape Display with Encapso K
How To Make an Artificial Floral Arrangement Using Encapso® K Clear Silicone Rubber
How to Make Fake Ice with Encapso K
Making Fake Potion Bottles Using Encapso-K Clear Silicone