CAF 30 Black
Flexible bonding agent to provide sealing, bonding and protection. Its high elongation/break properties allow it to absorb significant differential expansion movement. White and Translucent versions available upon request, please contact us for price and availability. Additional sizes may be available for this item. Contact us for details.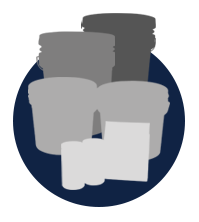 Please contact us for available sizes and pricing.
London
| tel: +44(0) 208 751 6521
Kidderminster
| tel: +44(0) 1562 515121