Pyrostop
For sealing key areas such as around fire doors, in joints between cladding or wall panels to plasterwork, internal partitions, where different materials meet each other like brick and concrete and even around window frames. Additional sizes may be available for this item. Contact us for details.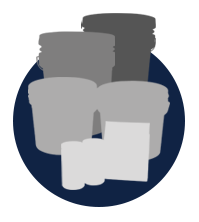 Please contact us for available sizes and pricing.
London
| tel: +44(0) 208 751 6521
Kidderminster
| tel: +44(0) 1562 515121