Body Double™ Fast Set Starter Kit
Everything To Make a Fast Silicone Life Casting
Body Double™ is a long lasting platinum-cure silicone rubber that can be applied directly to the skin to make moulds of the face, hands and other body parts. The rubber cures quickly and will reproduce perfect detail from any original model – far better detail than any alginate! Starter Kit comes with everything necessary to do a face mould or a mould of a hand.
Includes:
Manual Dispensing Gun
400 ml cartridge Body Double™ Silicone
static mixing tips
1 roll of 4" width bandages
Body Double™ Release Cream
Read TB and MSDS Before Using.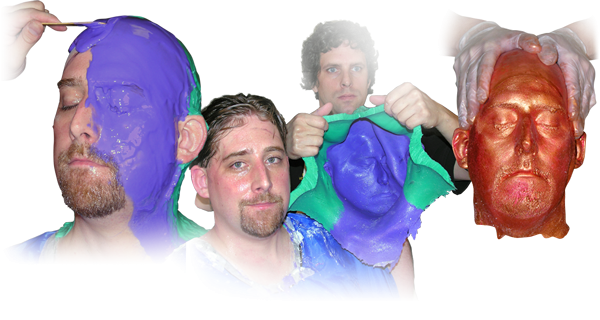 Videos
Lifecasting Tutorial: How To Mold a Head using Body Double Silicone