Sonite™ Wax
Paste Wax Sealing Agent
Sonite™ Wax is a soft paste wax suitable for sealing porous surfaces prior to applying Smooth-On mould rubber. Sonite™ Wax will aid in releasing mould rubber from a variety of model surfaces and can be used for other industrial applications.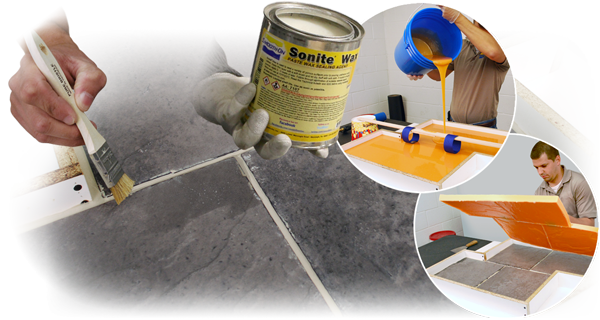 Application of a mould release agent may be necessary after Sonite™ Wax has dried. Consult technical bulletin of mould rubber product for complete details.
Additional sizes may be available for this item. Contact us for details
*Please enquire for costings for shipping outside mainland UK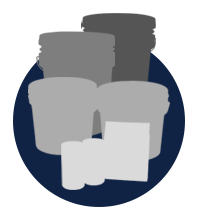 Please contact us for available sizes and pricing.
London
| tel: +44(0) 208 751 6521
Kidderminster
| tel: +44(0) 1562 515121