Materials For Doing More
Turning Ideas Into Reality.
Come Learn With Us!

We provide in store events and hands-on Mould Making & Casting and Lifecasting workshops. Learn the ins and outs of mould making, props, prototyping, special effects make-up and so much more.

Learn More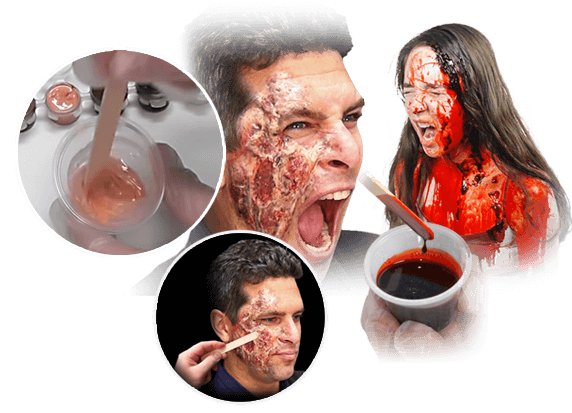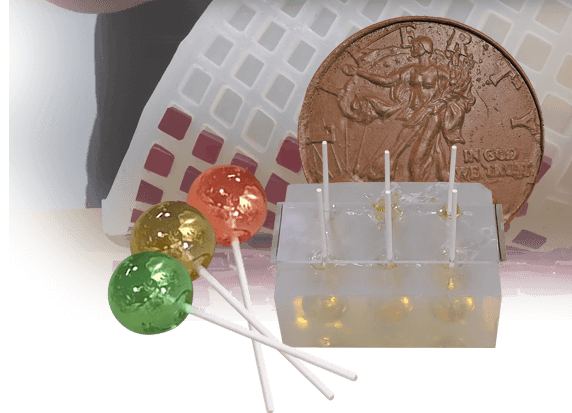 Mouldmaking Seminars
Learn the basics of mould making and casting. Through demonstrations of various techniques and materials we aim to maximise the learning experience.
Seminar Schedule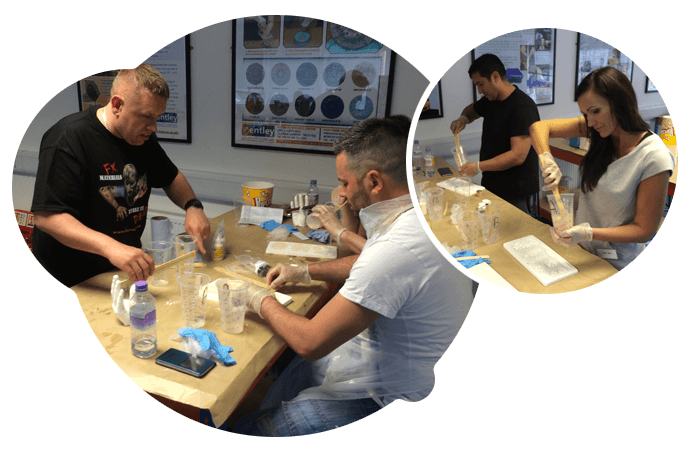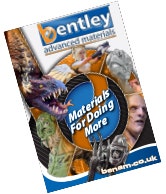 Flip through our New Catalogue!

Technical Support
Our tech support staff is always ready to answer your mouldmaking questions.
Submit A Tech Ticket

Sign-Up to our Newsletter
Receive information about new products, events, and our seminars.
Sign-Up Now