PMC™-744
Polyurethane Rubber Compound
PMC®-744 has been used for years by mould making professionals to cast plaster, concrete, resins, etc. It is excellent for making moulds that are strong, durable and dimensionally stable. Low viscosity ensures fine detail reproduction. Quick Tech Data
2A:1B

Mix Ratio By Volume

2A:1B

Mix Ratio By Weight

15 minutes

Pot Life

16 hours

Cure Time

44 A

Shore Hardness

Beige

Colour
PMC®-744 is ideal for making ceramic case moulds and plaster block moulds, reproducing ornamental plaster, making moulds for casting concrete, casting a variety of Smooth-On urethane resins, casting wax for making candles and making a mechanical rubber parts.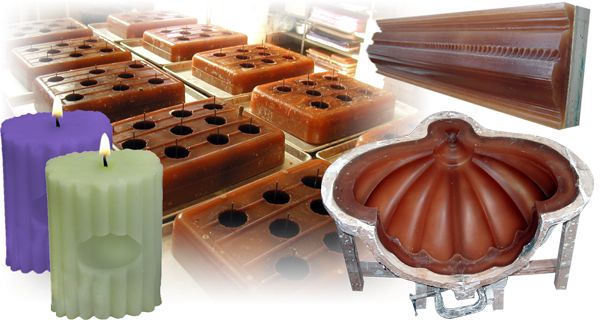 Videos
Martha Stewart Shows How To Make Candle Molds out of PMC-744 Urethane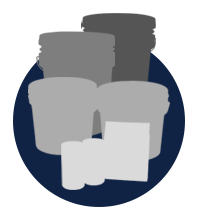 Please contact us for available sizes and pricing.
London
| tel: +44(0) 208 751 6521
Kidderminster
| tel: +44(0) 1562 515121