VytaFlex™ 60
Shore 60A Urethane Rubber For Concrete Casting
VytaFlex™ mould rubbers work especially well for casting pigmented / coloured concrete. moulds made with VytaFlex™ Series urethanes will render accurate and uniform coloured castings. Quick Tech Data
1A:1B

Mix Ratio By Volume

60 minutes

Pot Life

16 hours

Cure Time

60 A

Shore Hardness

Off-White

Colour
Using Smooth-On's exclusive "V-Polymer®" technology, VytaFlex™ urethane rubbers offer superior physical and performance properties for casting concrete. Vacuum degassing is not necessary and VytaFlex™ rubbers cure with negligible shrinkage to a durable rubber that will last in production.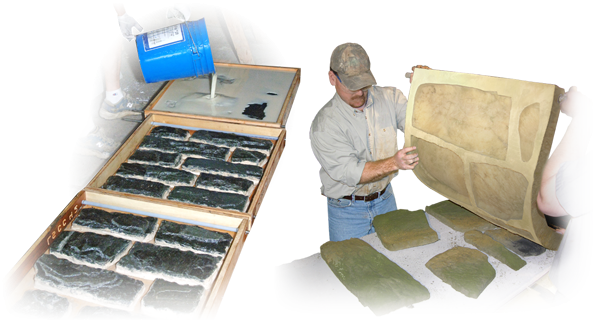 Videos
Concrete Casting On A Large Scale: Making "Green" Building Components on a Tight Deadline.
Making Large Scale Formliners with VytaFlex | Mold Making Demo
Making a Sunscreen Curtain Wall from a Digital Design