Urethane Plastics and Coatings
Polyurethane Casting and Coating Resins
A wide variety of liquid plastic casting resins & coatings used for hundreds of different applications. Good for industrial, art-related and hobbyist projects, they are available as rigids or semi-rigids.
These plastics are used for making detailed models & prototypes, props and industrial parts.
Colours and/or fillers can be added for an infinite variety of casting effects.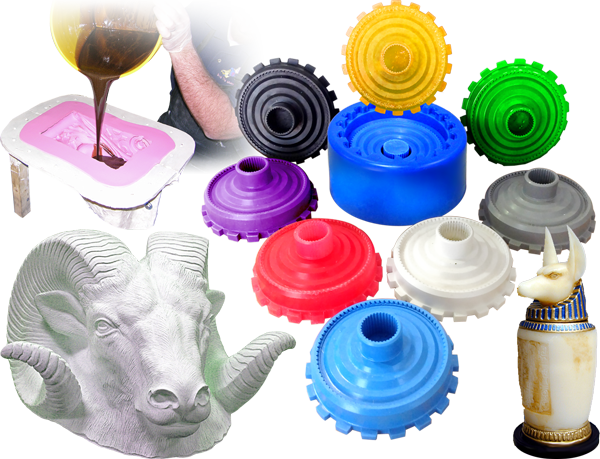 Urethane Plastics and Coatings - Polyurethane Casting and Coating Resins - Categories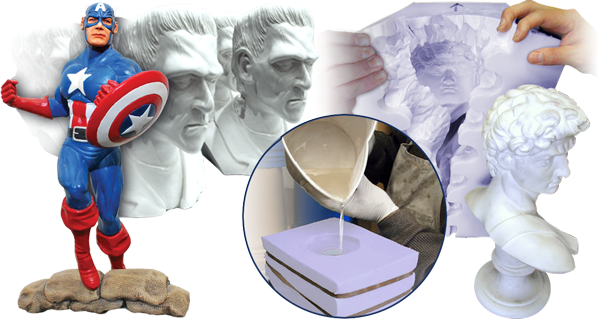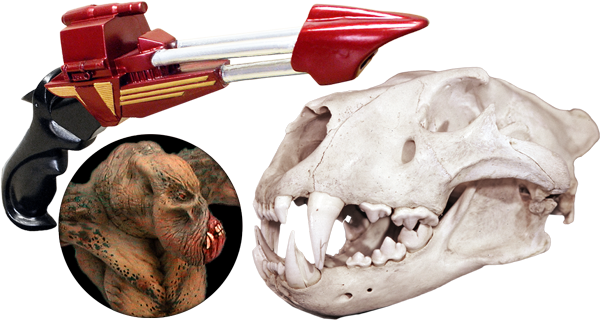 Smooth-Cast™ 320 Series

Off-White, Ultra Low Viscosity Liquid Plastics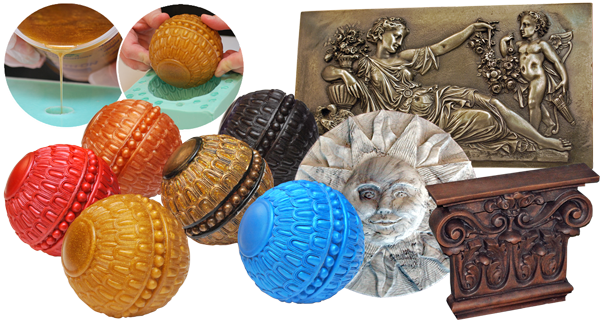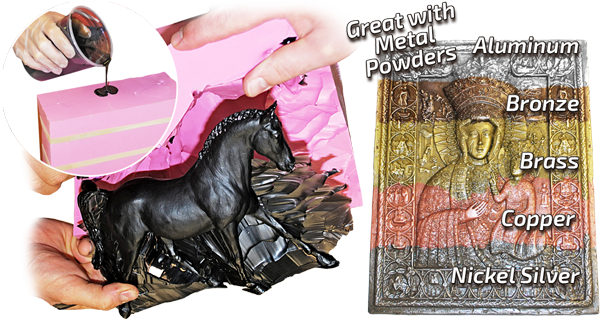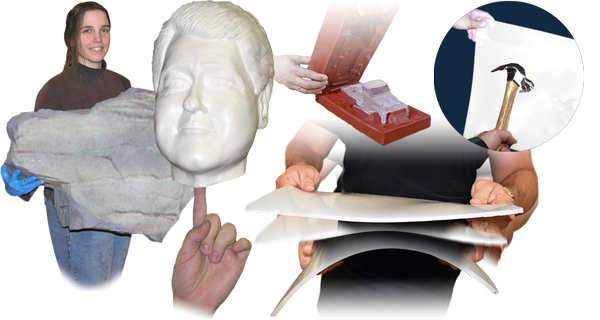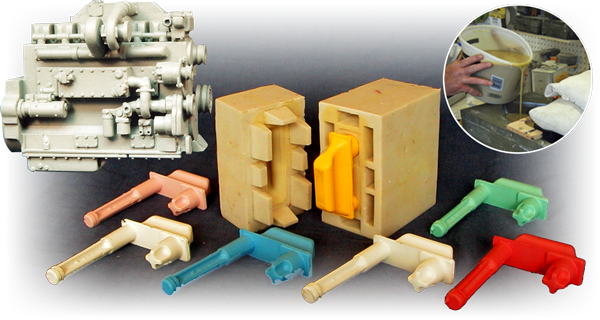 TASK™ Series

High Performance Casting Resins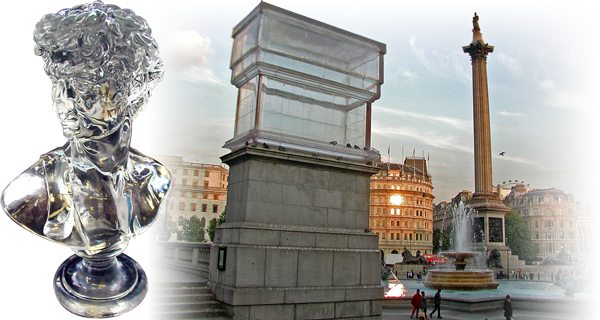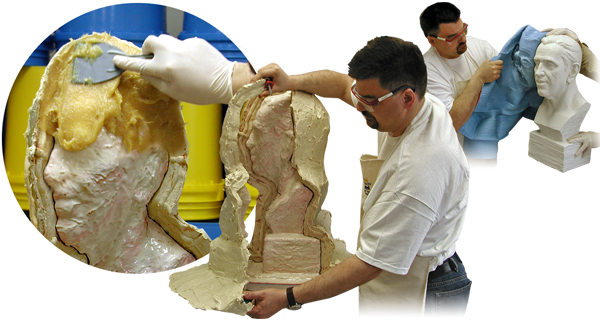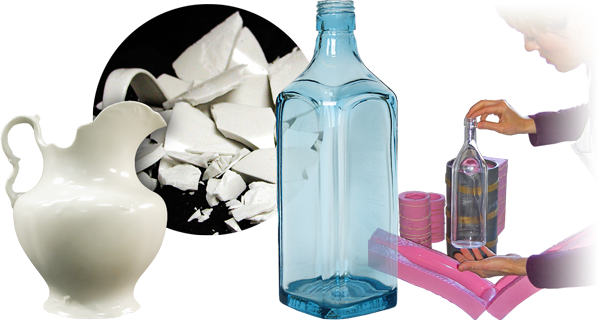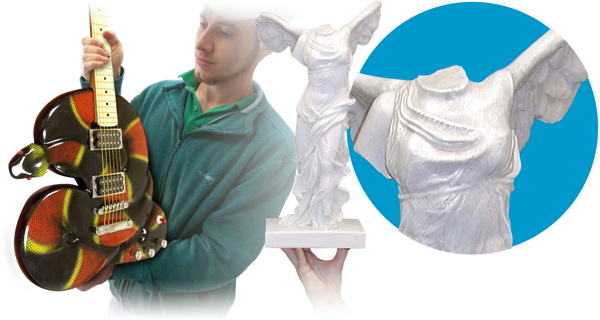 Feather Lite™

Lightweight Urethane Casting Resin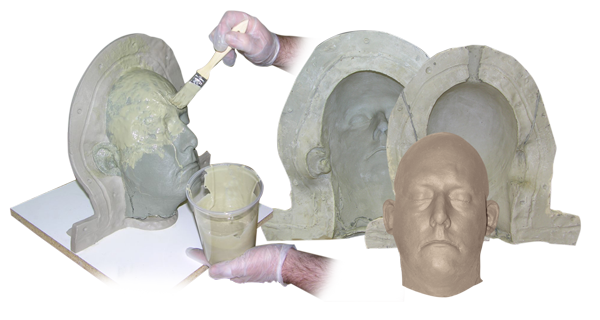 Shell Shock Series

Brushable Liquid Polyurethane Plastic